Blind Sight lanceert videoclip voor 'Empathy Astray'
|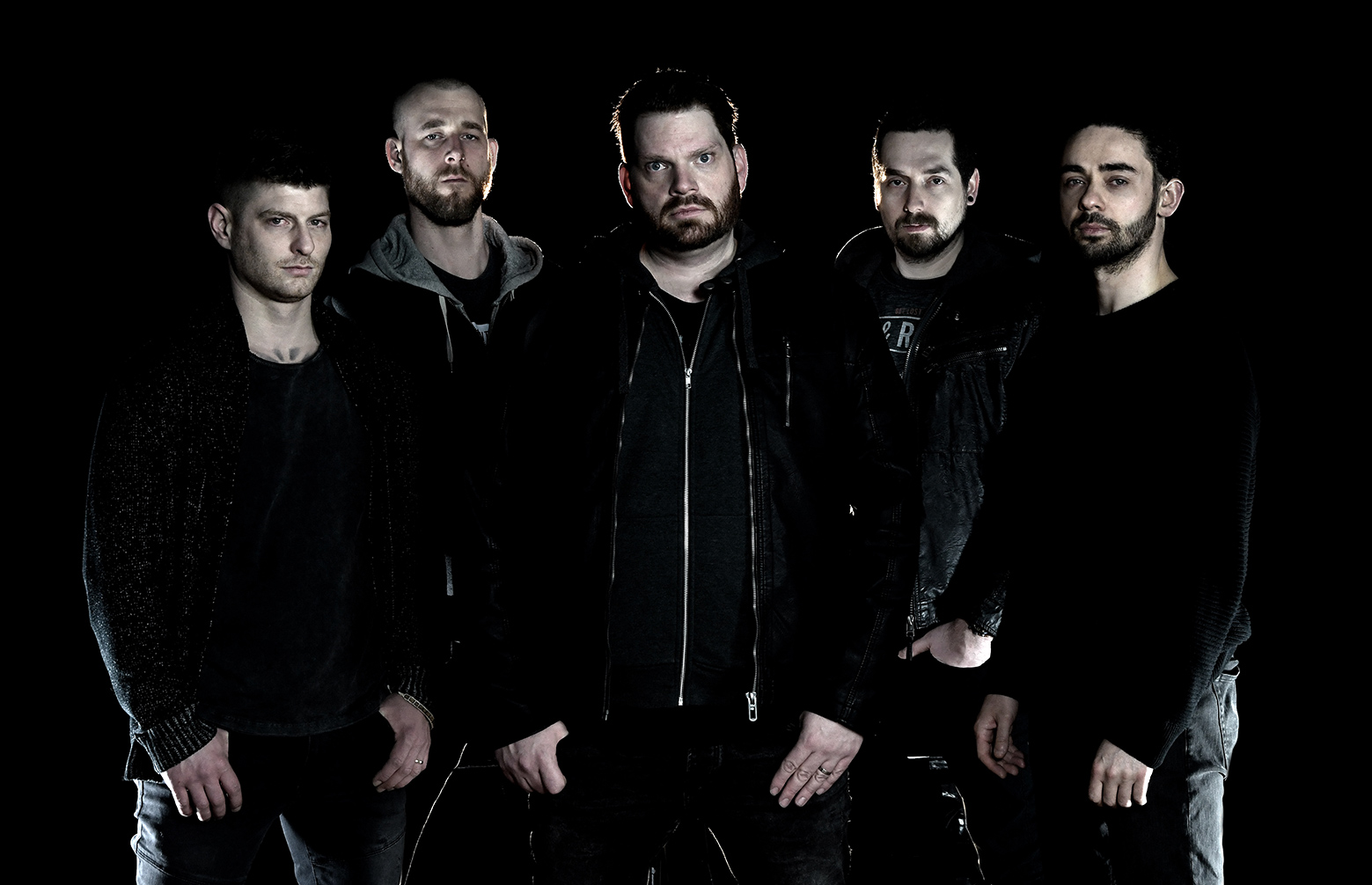 Blind Sight lanceerde onlangs een videoclip voor het nummer 'Empathy Astray', dat op hun nieuwe album 'March of the Clowns' staat.
De band uit het zuiden van het land keerde na acht jaar terug op het Nederlandse metal front met de release van hun nieuwe langspeler 'March of the Clowns' dat wereldwijd te streamen is op Spotify, iTunes, Apple Music en Deezer. Het album is geproduceerd en gemixed door gitarist Tommie Bonajo in zijn Tomster studio.
Blind Sight zal in het najaar op diverse Nederlandse podia te zien zijn.
Bevestigde data:
5 oktober – de Nieuwe Nor, Heerlen. Supports: 'The Royal' & 'Phoenix' Ashes'
22 december – De Pul, Uden. Support: 'The Royal'