Birthday James 'The Rev' Sullivan R.I.P.
|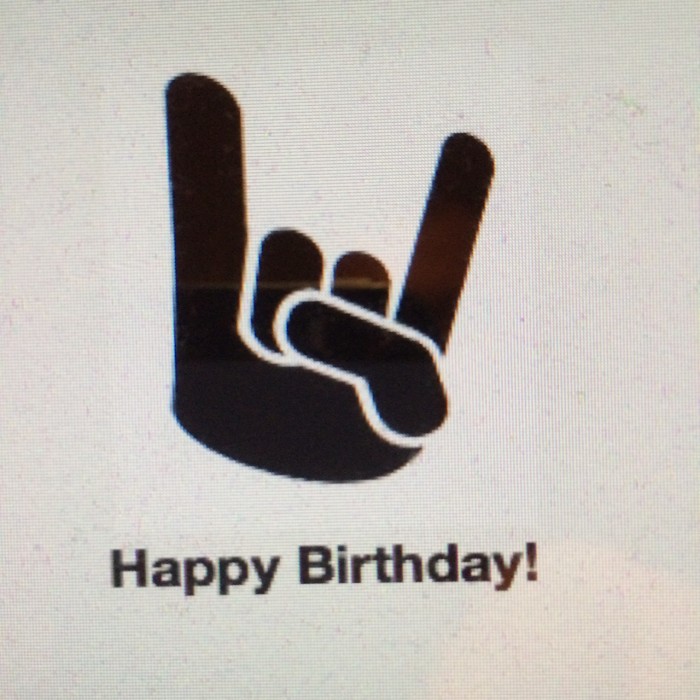 Op 9 februari zou drummer James Owen Sullivan 35 jaar zijn geworden. James, ook wel 'The Rev' genoemd, overleed op 28 jarige leeftijd en was drummer van heavy metal band Avenged Sevenfold. Bij de band Avenged Sevenfold speelde Sullivan een grote rol. Naast het drummen van alle nummers, schreef hij ook veel teksten, en soms ook de gitaar- en pianopartijen. Zo waren de nummers 'Afterlife' en 'A Little Piece Of Heaven' volledig aan Sullivan te danken. Daarbij deed hij ook achtergrondzang, zoals op de nummers 'Brompton Cocktail', 'Lost', 'Afterlife' en 'Gunslinger'. In de nummers Critical Acclaim en A Little Piece of Heaven zong hij het hele refrein. Veel nummers van Avenged Sevenfold vragen om snelle drums, en Sullivan speelde dan ook heel strak "double bass". Ook een kenmerk van Sullivan waren de "double ride" patroontjes die hij speelde in enkele nummers zoals Almost Easy. Niet alle nummers zijn double bass, de band heeft ook rustigere nummers zoals 'Dear God' en 'Seize The Day'. Sullivan stond bekend om zijn "stick spinnings" en zijn strakke basdrum patronen.
James 'The Rev' Sullivan werd op 28 december 2009 dood gevonden in zijn huis in Huntington Beach, California. Hij gaf geen teken van leven meer, en al snel was duidelijk dat de 28-jarige drummer was overleden.