System Machine brengt video 'In Dust We Trust' uit
|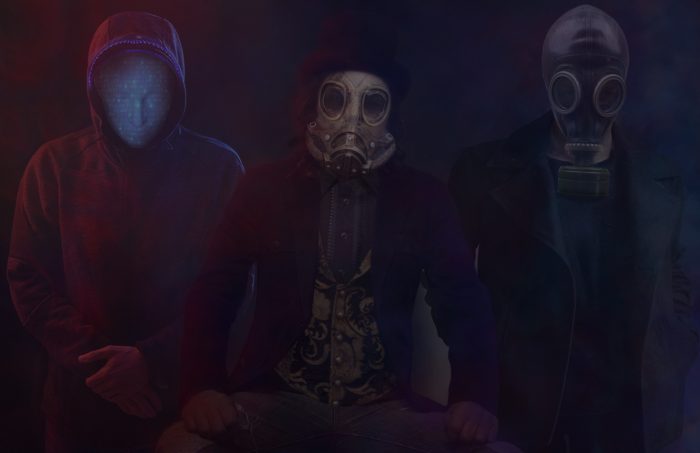 System Machine is een dark electronic/industrial metalband gevormd in 2016 in Downpatrick, Noord-Ierland. Ze zijn een sociaal bewuste band die politieke en sociale opvattingen uit in hun nummers.
Ze putten kracht uit hun invloeden, of het nu de elektronische pioniers Kraftwerk zijn of Gary Numan, of industriële artiesten zoals Nine Inch Nails, Ministry, Skinny Puppy, Throbbing Gristle, Cabaret Voltaire, Front Line Assembly en Front 242 of bands zoals Killing Joke, Rage Against The Machine, Pop Will Eat Itself, Depeche Mode, Rammstein, Sisters of Mercy en The Cure, evenals verschillende andere rock, punk, metal, grunge en indie-artiesten. Een flinke rij invloeden.
In september van 2020 zal System Machine hun langverwachte debuut 4 uitbrengen track EP 'Confirm Humanity' met een van de tracks van de EP 'In Dust We Trust', nu beschikbaar op YouTube en SoundCloud.