Nieuw album voor Garbage
|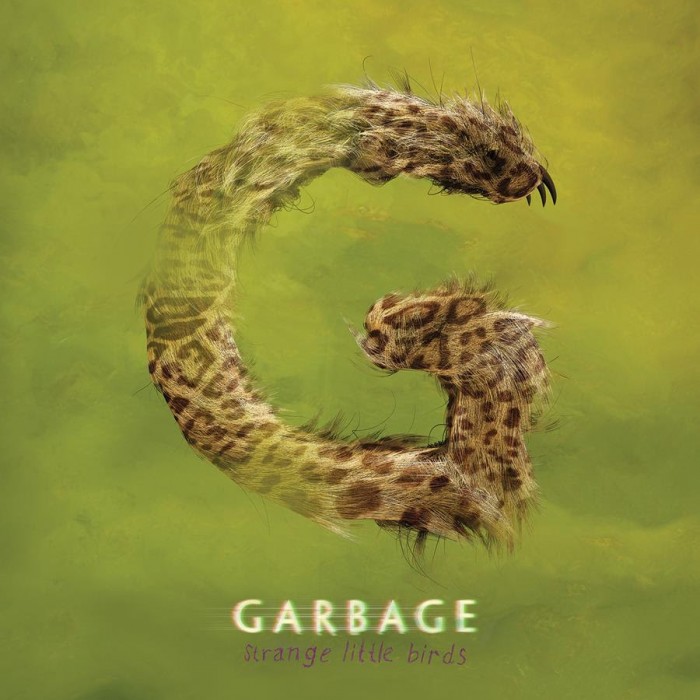 In 1995 bracht de Amerikaans-Schotse rockband Garbage hun debuutalbum 'Garbage' uit. Het album, met hierop de nummers 'Stupid Girl' en 'Only Happy When It Rains', was een ongekend succes en is wereldwijd meer dan vier miljoen keer over de toonbank gegaan. De opvolger, 'Version 2.0', stond bovenaan in de charts over de hele wereld en wist meerdere Grammy nominaties binnen te slepen.
Na 'Version 2.0' bracht Garbage nog twee andere studioalbums uit. De uit 2001 afkomstige 'Beautiful Garbage' en 'Bleed Like Me' dat in 2005 uitkwam. Na een pauze van zeven jaar kwam de band in 2012 terug met het album 'Not Your Kind of People' en vierde de band vorig jaar hun 20-jarig bestaan met een wereldtour en een speciale editie van hun debuutalbum.
Nu komt de band van Shirley Manson terug met een nieuw album. 'Strange Little Birds' is hun zesde studioalbum en komt 10 juni uit op hun eigen label STUNVOLUME. In de lente van 2013 begon de band aan het nieuwe album in de kelder van Butch Vig. Het album grijpt terug naar de sound van hun debuutalbum. "To me, this record, funnily enough, has the most to do with the first record than any of the previous records. It's getting back to that beginner's headspace" aldus Shirley Manson. Volgens haar is het album Strange Little Birds ook het meest romantische album van de band. Niet in de zin van dat het album vol staat met liefdesliedjes, maar dat Manson zich voor het eerst echt durft bloot te geven. "I used to feel so scared, and I think that was why I was so aggressive — but I'm much more willing to admit weaknesses than I was before."
30 mei staat de band in de Paradiso om hun nieuwe nummers live ten gehore te brengen.