DOOL namens Buma Rocks! op FortaRock In The City op zaterdag 27 mei
|

Buma Rocks!, the international conference and showcase festival for loud music, is dit jaar gekoppeld aan FortaRock In The City en vindt dit jaar plaats op zaterdag 27 mei in Doornroosje te Nijmegen van 14:00 tot 00:30
Voor de showcase meldden zich in januari en februari maar liefst 145 bands. Het Rotterdamse DOOL is nu als eerste geselecteerd. Met de toevoeging van DOOL aan het programma (dat tot nu toe bestaat uit The Charm The Fury, Decapitated, Periphery, The Contortionist en Destrage) wordt FortaRock In The City nog rijker aan variatie. De laatste twee Buma ROCKS! podiumplekken zullen eveneens voortkomen uit de 145 inzendingen en worden de komende weken bekendgemaakt.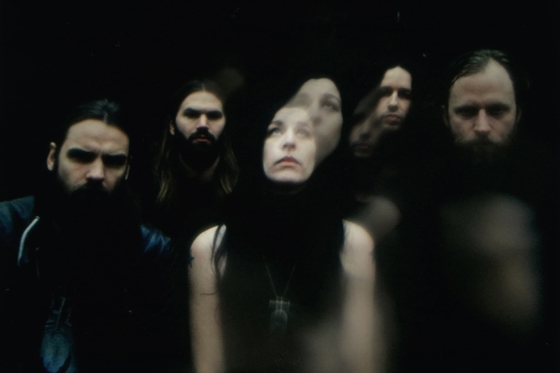 Het hard rockende Studio Brussel DJ-duo Goe Vur In Den Otto zal de afterparty van FortaRock In The City passend muzikaal vormgeven. Overdag presenteren zij de Wheel Of Steel Rock Quiz in het café van Doornroosje, verder zijn er matchmakingsessies en vindt overdag de uitreiking van de Buma ROCKS! Export Award plaats.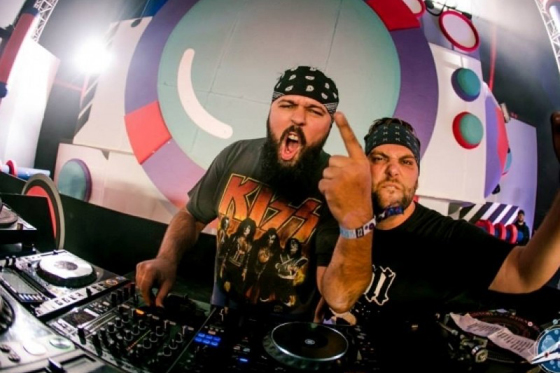 De kaartverkoop voor FortaRock In The City inclusief Buma ROCKS! is reeds gestart via www.doornroosje.nl.