Primeur: Bison – Until The Earth Is Empty
|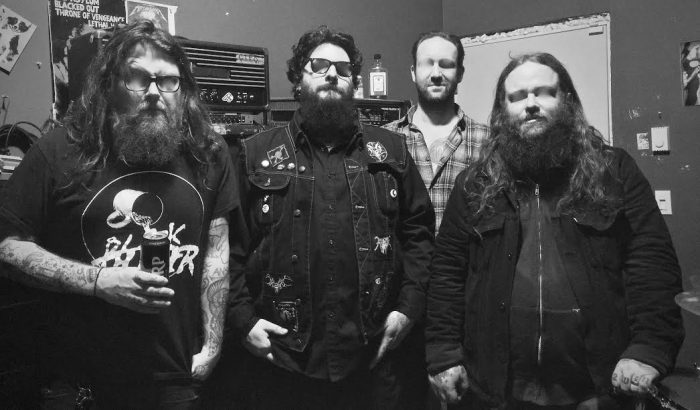 Metalveteranen Bison uit Vancouver maken een verwoestende comeback met hun gloednieuwe album genaamd 'You Are Not The Ocean You Are The Patient', een serieuze kandidaat voor de albumtitel van het jaar award. Na 'Lovelessness' uit 2012, het laatste album op Metal Blade Records voor de vier, sloot bassist Shane Clark (ex-3 Inches Of Blood) zich aan bij de band.
De EP '1000 Needles' uit 2014 liet al redelijk horen wat er verwacht kon worden van het 5de album va de band: een donderende opus van epische vuilheid en pracht. Nadat 'Lovelessness' in Chicago werd opgenomen door Sanford Parker (Yob, Pelican, Nachtmystium), besloot de band om het nieuwe album in hun geboorteplaats op te nemen, door hun oude vriend Jesse Gander van Rain City Recorders. "I wanted to also steep myself in music that was not necessarily heavy in the obvious sense, so I was listening to lots of blues while writing the album: Peter Green, Muddy Waters and Howlin Wolf. There was also lots of instrumental rock music playing on my long commutes to Vancouver for work and rehearsals.", aldus frontman James Farwell.
Vandaag komt de single 'Until The Earth Is Empty' uit, en RockMuzine is trots deze single te mogen primeuren. Enjoy!