Tweede Legends of Rock Tribute Festival in Zoetermeer meer dan zomaar rock!
|

Het internationale Legends of Rock Tribute Festival organiseerde dit weekend in het 'SilverDome' te Zoetermeer, haar tweede editie. Met shows van Metallica door Present Danger, Guns N' Roses (en Slash) door Slash N' Roses en Iron Maiden door Powerslave. Ook deze editie een livespektakel vol klassiekers van de grootste rock bands ter wereld. En wat voor editie! Een dergelijk affiche zou op menige festival een uitverkoop van vijf minuten garanderen.
Opener van de dag was Foo Fighters, door het Belgische In Your Honour. Van de eerste tot de laatste noot laat In Your Honor tijdens haar optredens het kenmerkende Foo Fighters charisma op het publiek los. Wereldhits als 'Learn To Fly', 'Times Like These' en 'The Pretender' worden op het hoogste niveau de zaal in geslingerd.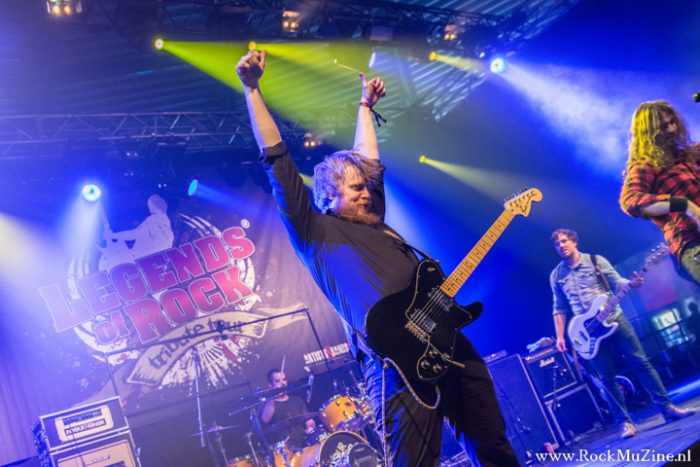 Inderdaad, het betreft tribute bands, maar dan wel de crème de la crème. De winnaar van 'De Clash of the Cover Bands' 2017/2018, In the Name of, de tributeband van U2. Het was een uitstekende kopie van de Ierse rock band. Een intense beleving met wereldhits als 'With or without You', 'Where the streets have no name', 'Vertigo' en 'Sunday Bloody Sunday'.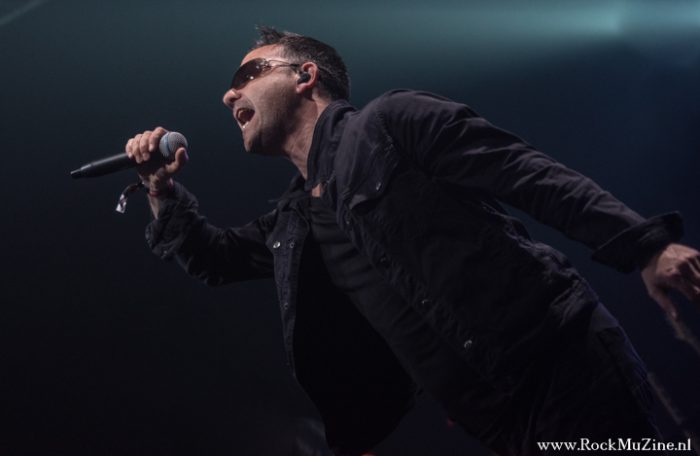 Een vreemde eend tussen de metal- en hardrock giganten van de zaterdag is toch wel Queen-tribute The Great Queen Rats uit Italië brengen een fantastische muzikale tribute show met de voor iedereen bekende grootste hits van Queen's. 'We will rock you', 'We are the champions', 'Killer Queen' en meer; Ze kwamen allemaal voorbij. De gelijkenis met de 'meester' Freddie Mercury, was tot in de perfectie, zowel in de overweldigende stem als in mimiek. Een avond onvervalste rock.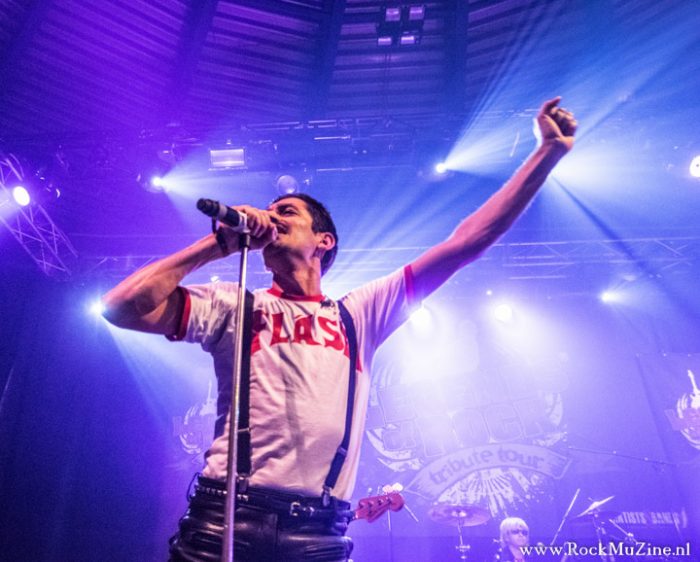 Legends of Rock Tribute Festival is een aaneenschakeling van dynamische rockshows, die zorgen voor de ultieme live beleving! En de manier om het dichtst bij het origineel te komen, zonder iets af te doen aan de origine. Foodtrucks, merchandise stands, tattoo artists, barbershop, etc. maakten dit unieke indoorfestival een uniek concept. Het kan bijna niet anders dan dat hier een derde editie op volgt.
Foto's (c) Johan Sonneveld