Philip H. Anselmo & The Illegals komen naar TivoliVredenburg
|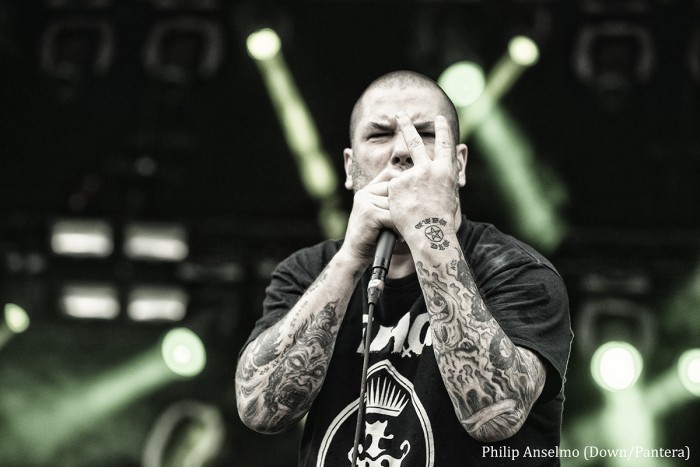 De Amerikaanse thrashmetalband Pantera is een van de invloedrijkste metalbands van de nineties, mede dankzij frontman Philip H. Anselmo. Met zijn aansluiting bij Pantera in 1986 werd de muziek van de band een stuk heavyer, wat leidde tot drie legendarische albums op rij: 'Cowboys From Hell' (1990), 'Vulgar Display Of Power' (1992) en 'Far Beyond Driven' (1994).
In 2003 stopte Pantera ermee, maar met zijn band The Illegals brengt Anselmo het beste werk van Pantera nu weer tot leven. Zoals hij zelf al zong op Pantera's laatste album 'Reinventing The Steel' (2000): We'll grind that axe for a long time!
Op 31 juli komen Philip H. Anselmo & The Illegals naar TivoliVredenburg in Utrecht.