Valentine Berlin (USA) tekent cd deal met Into The LimeLight Records
|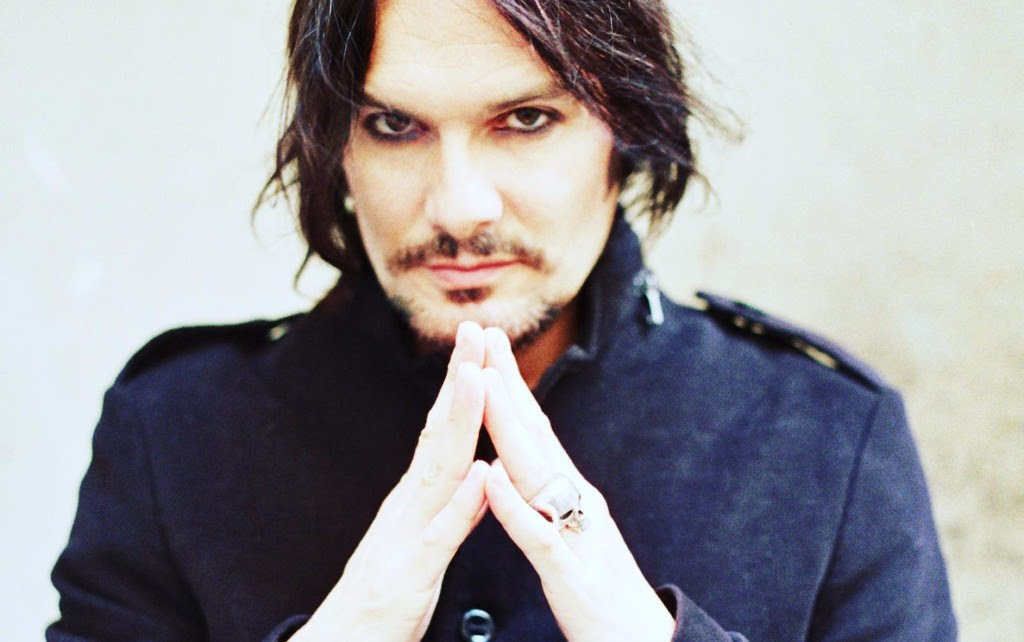 Valentine Berlin stapt in de muziek arena, een horror hard rock band geformeerd in de donkerste straatjes van New York City. De band heeft een sound die doet denken aan Alice Cooper.
"Only the ghosts know if fact or fiction we only hear when the angels cry…"

the story of Valentine Berlin's saga.
Valentine Berlin crasht met zijn moter als hij langs de Amalfi kust in Italë rijdt, waarbij zijn vriendin Petra waar hij al lang mee samen is komt te overlijden. Hij trekt zich terug in de bergen en vol van spijt en pijn schrijft hij 10 songs voor het album opgedragen aan Petra. Val's reis is goed gedocumenteerd door de Japanse manga/comic tekenaar Ruyu; Een 8 pagina comic zal aan de cd toegevoegd worden.
Het album "Valentin Berlin" zal uitgebracht worden door "Into The Limelight" Records.