Amerikaanse deal voor Backgammon
|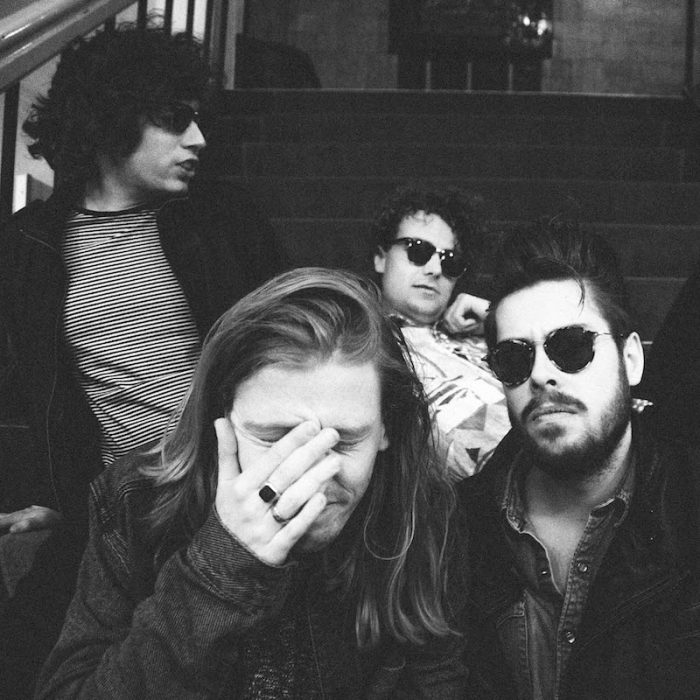 De Nederlandse rockband Backgammon en muziekmaatschappij This Could Be Your Music Label (TCBYML) hebben een internationale licentie overeenkomst gesloten met de Amerikaanse Esther Creative Group (ECG).
Backgammon: "Het is onwerkelijk dat iemand met zoveel ervaring, uit alle bands juist jou benadert. We kunnen niet wachten om voor het eerst de oceaan over te steken."
De overeenkomst betekent dat Backgammon, dat in februari hun gelijknamige debuutalbum bij TCBYML uitbracht, actief door ECG zal worden ondersteund in de verdere ontwikkeling van hun carrière in een achttal landen: USA, Canada, Mexico, Brazilië, Argentinië, Chili, Australië en de UK.
TCBYML Managing Director Eelco Boonacker: "Je richt een nieuw sub-label op, speciaal voor veelbelovend jong Nederlands muzikaal talent en dan: Bam! De allereerste band van BERT komt nu al internationaal aan de bak. Fantastisch!"
ECG houdt zich bezig met talent management en consulting voor artiesten als Jamie Lidell, The Gaslight Anthem en Violent Femmes. ECG werkte eerder al voor Bryan Ferry, Against Me! en Rickie Lee Jones. ECG oprichter Tom Sarig was daarnaast de laatste 9 jaar manager van Lou Reed.
Tom Sarig: "Unlike so much of what is out there today, Backgammon is creating some outstanding music. Impressive arrangements and such strong melody and lyrical quality, I think they can do very well around the world."