Britse Gothic Rock Legende in POPEI
|

Op 7 september biedt POPEI in samenwerking met Wave Invasion een avond vol post punk, new wave en gothic. Met de Britse Gothic Rock legende The Danse Society, Palais Ideal uit Eindhoven en Alphamay uit Duitsland.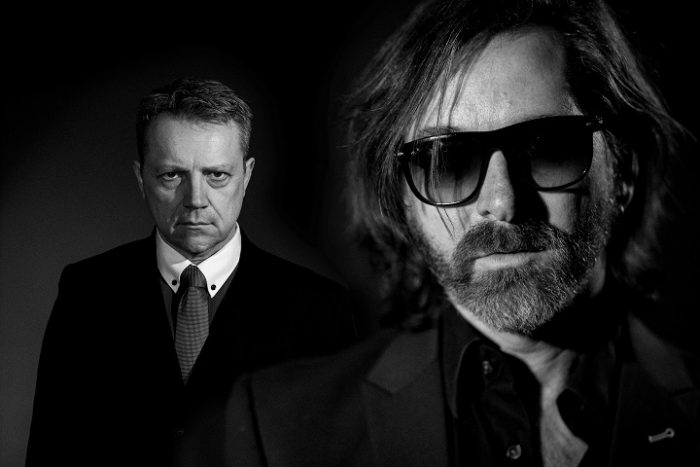 The Danse Society
De Britse Gothic Rock legende The Danse Society werd in 1980 opgericht, speelden in hun begindagen met bands als U2, The Cure en Killing Joke en scoorden een aantal hits, zoals de Rolling Stones-cover '2000 light years from home'. Onlangs bracht de band haar zevende album uit. Het concert bij POPEI is het enige optreden dat de band dit jaar in Nederland verzorgt.
Palais Ideal
Palais Ideal uit Eindhoven tekende eerder dit jaar bij het Duitse label Cold Transmission Music en tourde met bands als Clan of Xymox en She Past Away. Het onlangs verschenen tweede album "Pressure Points" mocht rekenen op zeer enthousiaste recensies in binnen- en buitenland. Denk aan New Order, Joy Division, Editors, Interpol en Magazine.
Alphamay
De Duitse synth-pop/darkwave band Alphamay bouwt sinds 2012 een aardige fanbase op. De albums Twisted Lines en The Mellow Collie kwamen allebei in de top 10 van de Deutsche Alternative Charts (DAC) terecht.