Line-up Stone Rock volledig
|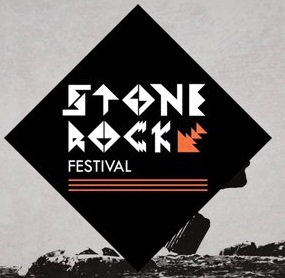 De volledige line-up van Stone Rock Festival 2017 is bekend. Eerder werden al grote namen bekend gemaakt waaronder headliner Guano Apes. Stone Rock Festival is in 2011 opgericht en gaat in 2017 haar zevende editie tegemoet.
Met de aanvulling van een handvol prachtige acts is de organisatie ervan overtuigd dat de editie van 2017 een enorme knaller gaat worden. De nieuwe namen voor de zevende editie van het Stone Rock Festival, op zaterdag 8 juli te Dalfsen, zijn: Paceshifters, The Graveltones, Smile and Burn, Bartek, en Rebel Radio.
Eerder werden namen als Guano Apes, Green Lizard, The Road Home, Tony Clifton, The Guru Guru, Great Profile, Rectum Raiders en Mr. Skolnick bekend gemaakt.