Huntress zangeres Jill Janus uit het leven gestapt
|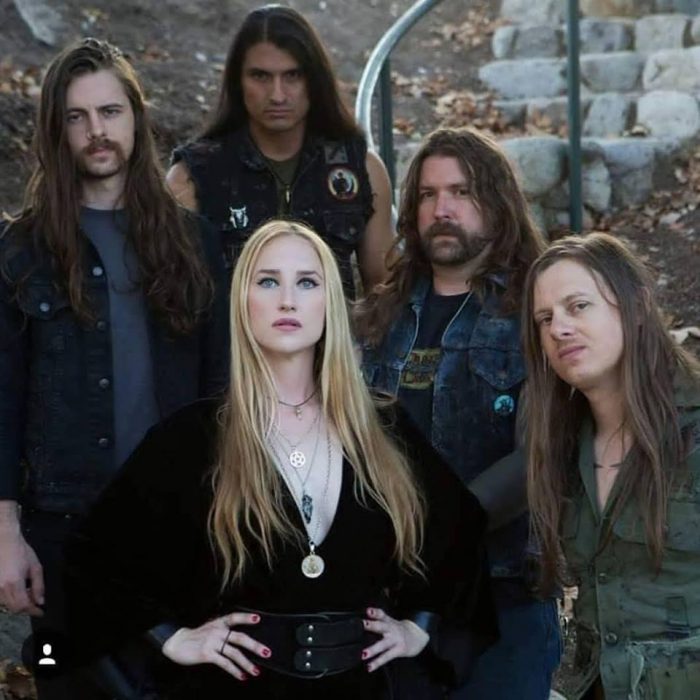 Vanavond bereikte ons het droevige bericht dat Huntress frontvrouw zanger Jill Janus is overleden. De zangeres was pas 43 jaar oud en heeft zelf besloten haar leven te beëindigen.
In en verklaring op Facebook meldde de band zelf het overlijden van de zangeres: "It is with crushed hearts that we announce that Jill Janus — frontwoman for the California heavy metal band Huntress — passed away on Tuesday, August 14. A long-time sufferer of mental illness, she took her own life outside of Portland, Oregon. Janus spoke publicly about these challenges in hopes of guiding others to address and overcome their mental illness."
Janus was een speciale creatieveling die betrokken was bij talloze muzikale projecten, waaronder een rol als zangeres bij metal / hardrock coverbands The Starbreakers en Chelsea Girls. Bovendien was Jill Janus mede-componist en bedenker van een aankomende rockopera met Angus Clark van the Trans-Siberian Orchestra en had zij een een tijdje een carrière als NYC DJ Penelope Tuesdae.
Naast haar prestaties in de muziekwereld en haar pleidooi voor geestelijke gezondheidsproblemen, was ze een mooi mens dat vol passie was over haar familie, dierenen de wereld van de natuurlijke geneeskunde. Ze zal meer gemist worden dan ze ooit had kunnen weten.