Poppodium P60 presenteert nieuw festival, Don't Tell Mummy
|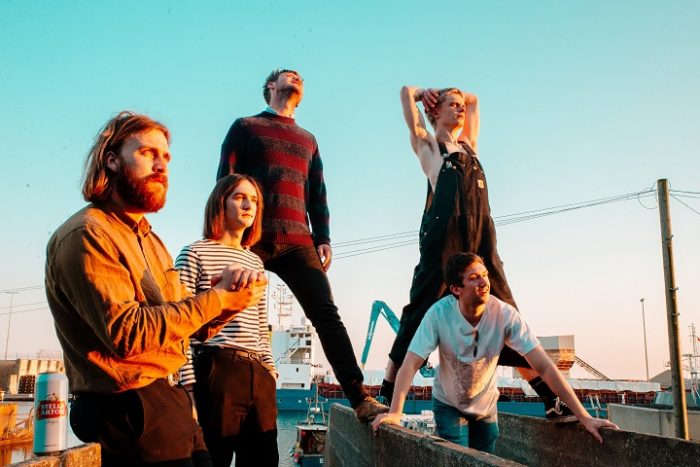 Op vrijdag 15 november presenteert Poppodium P60 – Don't Tell Mummy festival. Een festival met een solide blend van grunge, post-punk en noise rock talent. Dit nieuwe underground (mini) festival fungeert als springplank voor UK bands om een oversteek te maken naar Nederland. Zij spelen op deze avond naast nieuwe en gevestigde Nederlandse acts, zoals het Rotterdamse De Likt.
De eerste UK-act is The slaughter house band. Dit wordt je nieuwe favoriete band uit het underground walhalla – Brighton! Gigwise nam deze band al mee in hun '29 for 2019'. De lijst met bands waar je in 2019 op moet letten. Verder zal ook Strange Cages de oversteek maken naar Nederland. King Gizzard & The Lizard Wizard is al fan en nam de band mee op tour! Ook op Don't Tell Mummy: De Likt (NL) – Football FC (UK) – Make Out Molly (NL) – Drool (UK) – secret act (NL)
Don't Tell Mummy vindt plaats op vrijdag 15 november in Poppodiuim P60 in Amstelveen.