Stoner Punks Bokassa onthullen nieuwe single en video voor 'Hereticules'
|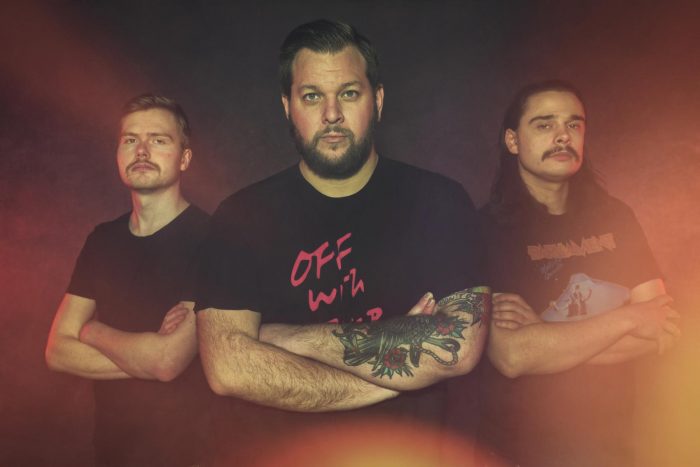 De populairste nieuwe band uit Noorwegen Bokassa zullen vrijdag 3 september eindelijk hun langverwachte nieuwe album "Molotov Rocktail" uitbrengen via Napalm Records! Hun eclectische en pakkende mix van stoner, sludge, metal en aanstekelijke punkrock heeft hen die-hard fans over de hele wereld opgeleverd. Maar ook honderdduizenden streams op alle platforms.
Bokassa onthult vandaag de nieuwe single en video voor "Hereticules", een laatste voorproefje van wat er op 'Molotov Rocktail' komen gaat! "Hereticules" balanceert tussen melodieuze refreinen en vette gitaarriffs, waarvan de luisteraars nog dagenlang nekpijn gaan hebben!
Bokassa vult aan: "'Hereticules' is one of our favourite songs on the record. From the hardcore punk intro, the sludgy lead riff, the big bombastic horn and choir filled rock chorus to the punishing metal breakdown outro it's quite a ride for the listener. Such a wacky genre fused song deserves a wacky video with choreographed dance moves. So that's what it got!"
Niet voor niets is Bokassa de favoriete band van Metallica's Lars Ulrich.