Slash en Axl Rose leggen ruzie bij, reünie Guns n' Roses op komst?
|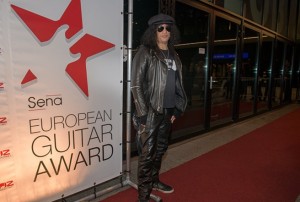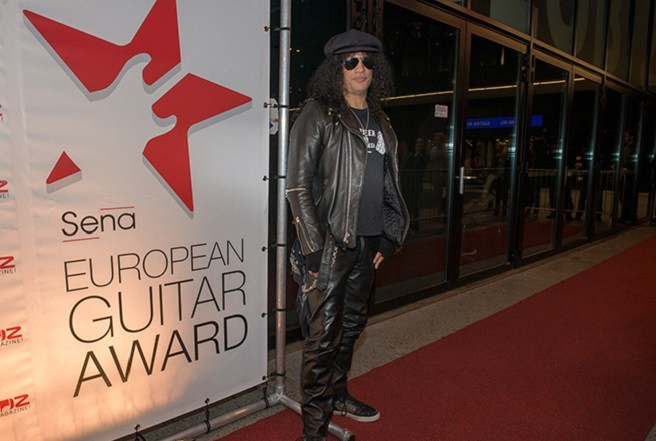 Voormalig Guns n' Roses gitarist Slash heeft bevestigd dat Axl Rose en hij hun ruzie hebben beslecht, 6 jaar nadat de frontman van de band Slash een kankergezwel heeft genoemd. Tijdens een interview met een Zweeds televisie-station, noemde Slash de ruzie met Axl erg overdreven: "It was probably way overdue, you know. But it's…. you know, it's very cool at this point. You know, let some of that, sort of, negative… dispel some of that negative stuff that was going on for so long."
Axl noemde SLash in 2009 een kankergezwel tijdens een inmiddels berucht interview, toen gevraagd werd wat de kansen waren voor een reünie van Guns n'Roses. Rose noemde het onmogelijk dat hij en zijn voormalig gitarist nog ooit samen op het podium zullen verschijnen. Slash werd in Zweden nu echter natuurlijk gevraagd naar de mogelijkheden van een vernieuwde samenwerking, maar de gitarist weigerde die vraag te beantwoorden: "Oh, I couldn't answer that one, though. Let's get off the subject, 'cause, you know, that's an old one."
Wij van RockMuZine verwachten een verrassingsoptreden en een nieuw album van Guns n'Roses – Met Slash – in 2016, uiterlijk 2017.