A Perfect Circle komt met nieuwe video en 10-inch
|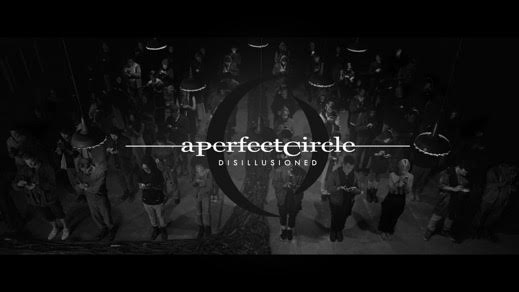 Op 20 april verschijnt het nieuwe album van A Perfect Circle. Al jaren werd er reikhalzend uitgekeken naar dit album, en werd er volop gespeculeerd over de verschijningsdatum; de speculaties bereikten een hoogtepunt toen de band van frontman Maynard James Keenan en gitarist Billy Howerdel de Fall 2017 tour aankondigde middels de release van losse track 'The Doomed'. Daarna luidde de band het nieuwe jaar in met de song 'Disillusioned'.
"Demos are these precious ideas that you love in their initial state," zegt Howerdel. "Then you collaborate, invite other ideas, and watch them progress. That's the dynamics and growth of a great record. I feel we've made a great record."
'Eat The Elephant' was mede geproduceerd door Dave Sardy (Autolux, Slayer) en verschijnt als digitale download, op CD, op 180gr dubbel vinyl met dubbele klaphoes en als een boxset met zowel de vinyl uitgave als de CD en bevat daarnaast ook nog een prisma en een op maat gemaakt kaartspel. Speciaal voor Record Store Day komt er een exclusieve versie van de LP uit op wit vinyl met een andere hoes. De door Alex Howard gemaakte video verschijnt gelijk met de release van de gelimiteerde 10-inch single van 'The Doomed' en 'Disillusioned'. Dit verzamelobject heeft de 2 songs op de A kant en een print op de B kant.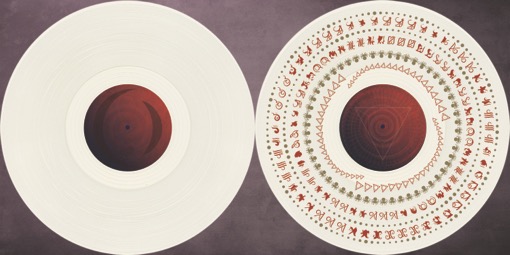 Gelijk met het nieuwe album kondigt de band ook een voorjaarstour aan, waarbij A Perfect Circle ook verschillende festivals aandoet, waaronder Coachella, Las Rageous, Northern Invasion, Rock on the Range en Rocklahoma. Ook zal de band voor het eerst sinds eMOTIVe weer naar Europa komen voor optredens. A Perfect Circle staat op 16 juni op Pinkpop.
Eat The Elephant tracklist:
Eat The Elephant
Disillusioned
The Contrarian
The Doomed
So Long, And Thanks For All The Fish
TalkTalk
By And Down The River
Delicious
DLB
Hourglass
Feathers
Get The Lead Out